Dr. McMahon received her doctorate in clinical psychology from Antioch New England Graduate School in 1988. For the past 20 years, she focused her work on couples, and recently founded Couples Therapy Inc, where she practices in both Northampton and Cummington, MA. She is currently studying the overlaps between "empathy-" based models of couple work (Gottman Method, Emotionally-Focused Couples Therapy), and "differentiation-" based models (Developmental Model, and Sexual Crucible® Model). Her special interests include the struggles of international couples, neuro-atypical bonds (such as high-functioning Autism, and ADHD), application of couple therapy principles online, and effectively treating couples intensively in two- and three-day formats.
Dr. McMahon is a licensed psychologist in Massachusetts, listed in the National Register of Health Service Providers in Psychology, a Clinical Fellow of the American Association for Marriage and Family Therapy, and currently serves on the Executive Board of the Massachusetts Chapter of AAMFT. She is a Sex Therapy Diplomate and Sex Educator through the American Association for Sex Educators, Counselors, and Therapists. She lectures on sexuality and couples therapy throughout New England.
Dr. McMahon was formerly the Director of the Master's Program in Counseling Psychology at Antioch New England. She has work in a behavioral medicine unit serving Hahnemann Hospital in Brighton, Massachusetts, and Cheshire Clinical Associates in Keene, NH, and received training in neuropsychological testing at Tufts-Bay Cove Mental Health Center in Boston.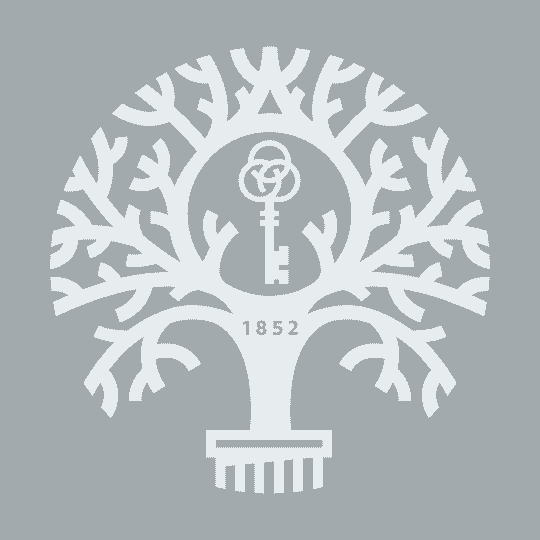 Adjunct Faculty
Clinical Psychology