Dr. Merino is a professor of psychology who teaches trauma courses at Antioch University at the graduate and undergraduate levels. Her research focuses on reducing mental health disparities. She has served as Dean, Vice President of Academic Affairs, and President of Argosy University. She has worked with community agencies and hospitals as Director of Clinical Training and served as Department Chair and Dean of the College of Behavioral Psychology at Argosy.
Dr. Merino has served as a Mental Health Commissioner for San Bernardino County since 2012. She is the President of the Black Women's Congress, whose goal is to empower members of the community in the areas of spiritual, educational, professional, and physical wellness. The Congress is a strength-based initiative dedicated to helping women and girls of color to achieve economic and emotional justice.
Dr. Merino is the founder of the African Mental Health Alliance (AMHA), Africa's leading mental health organization dedicated to addressing advocacy, research, prevention, and treatment of mental illness and to promoting the overall mental health of all Africans. She is also the President of Jars Education Institute, whose mission is to provide trauma-based training to life coaches and mental health providers.
Dr. Merino is an author and international keynote speaker who has authored several papers and books. She is currently working on a movie production of her non-fiction book, Sunset Street. She was recently awarded 2021 Woman of Distinction by the California State Assembly.
Dr. Merino lives in Southern California with her family.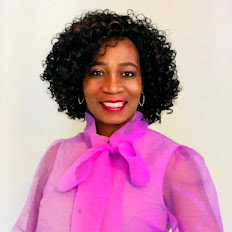 Adjunct Faculty
Undergraduate Studies
MA in Clinical Psychology
MA, Pepperdine University
PhD, Capella University